Department of Food & Beverage Management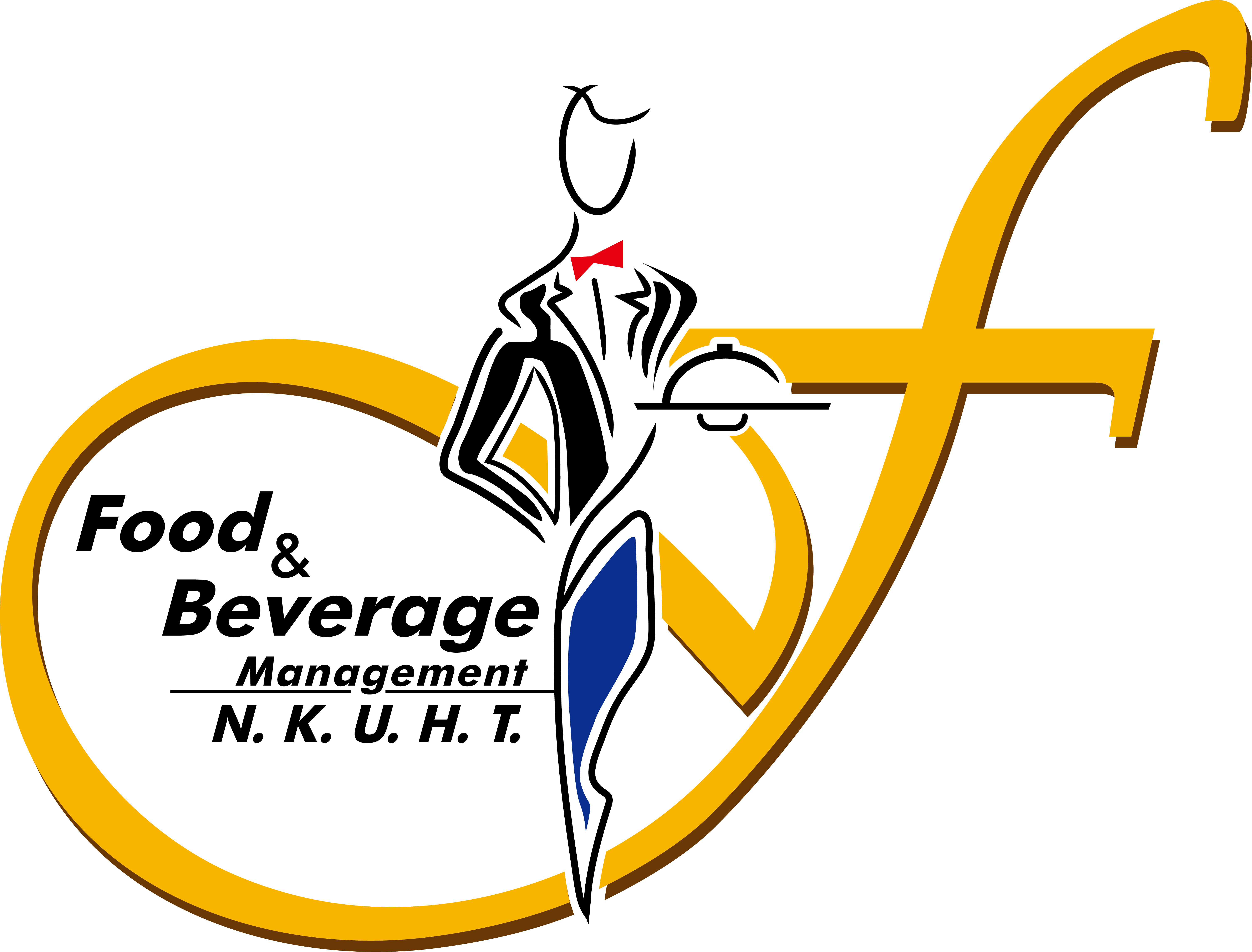 At the school's beginning, the university was only an academy of management that focused solely on the cultivation of professional technicians of hospitality. Later, due to the rapid improvement of national industries and double the increase in demand for hospitality professionals, the university's status was upgraded to the Hospitality College in 2000. At this time, the cultivation of professional hospitality technicians at an earlier stage was enlarged in order to breed management and planning skills, and research, instruction and the employment field for teachers were also improved. On August 1st, 2010, the university was renamed the National Kaohsiung University of Hospitality and Tourism. In the future, in addition to the school's philosophy of humanity, professionalism, entrepreneurship and internationalization, the school emphasizes local principles and international extension to progressively build a more comprehensive, more independent prospect. Furthermore, the school hopes to be more open and more beautiful to meet its goal of being the source of service professionals in the hospitality industry, a key partner for hospitality businesses and a new model for hospitality education, and it earnestly expects to promote the hospitality education of Taiwan to the international arena where it will connect with the rest of the world.
  The department, founded in 1996, match with the university's plans for development on both setting purposes and educational goals to coincide with the university's schooling philosophy and enhance professional knowledge and skills, as well as the humanistic literacy of students of the department. Furthermore, it actively increases the cooperative opportunities with industrial circles with the purpose of achieving the final goal of being a professional hospitality university with the utmost leadership, innovation and new development.
《Development Priorities》
  To match the development targets of research and teaching with the demands of the industry, future trends, knowledge development and technological progress, the core curriculum plan is developed based on two large modules and 12 roles to structure the goals of student cultivation. The department currently includes two education systems of 2-year and 4-year programs in which the 2-year program focuses on specific management capabilities while the 4-year program gives priority to practice, management and creation. Therefore, each program has different elective courses and training objectives and each subject is closely connected to the demands of the domestic hospitality industry.
《Link》